Angostura, Sinaloa, Mx.

Angostura, Sinaloa, Mx.
Products
Our versatility enables us to consolidate different products in one shipment for our customers' convenience. Maintaining consistent quality standards across the board is the rule, with all of our processes meeting industry norms, consistent with our everyday dedication to our job.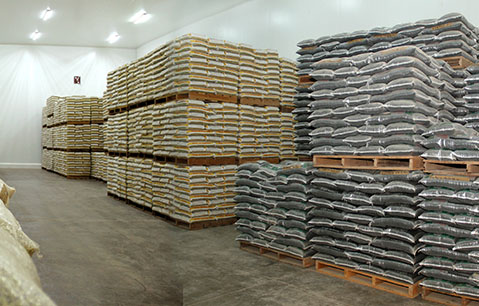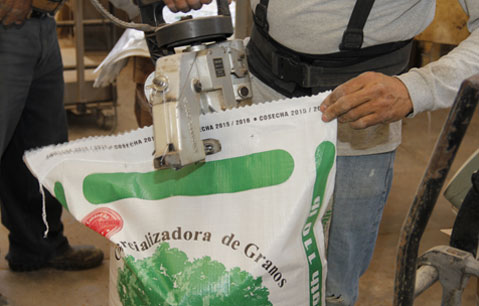 We clean and care for our grains using the Triple Cleaning process, which includes 3 steps to clean the product that comes from the fields to provide top quality. Depen- ding on the grain size, it passes through mesh screens and an optical sorter to remove any impurities.
We stock a variety of seasonal grains year-round:
Small chick peas

Medium chick peas

Large chick peas
Sulfured higuera beans

Saltillo pinto beans

Black jamapa beans

Black-eyed peas (yurimuni)

Navy beans

Soy beans
White corn

Yellow corn
Natural sesame

Sortex sesame

Sorghum

Wheat

Safflower

Confectionary sunflower

Chia